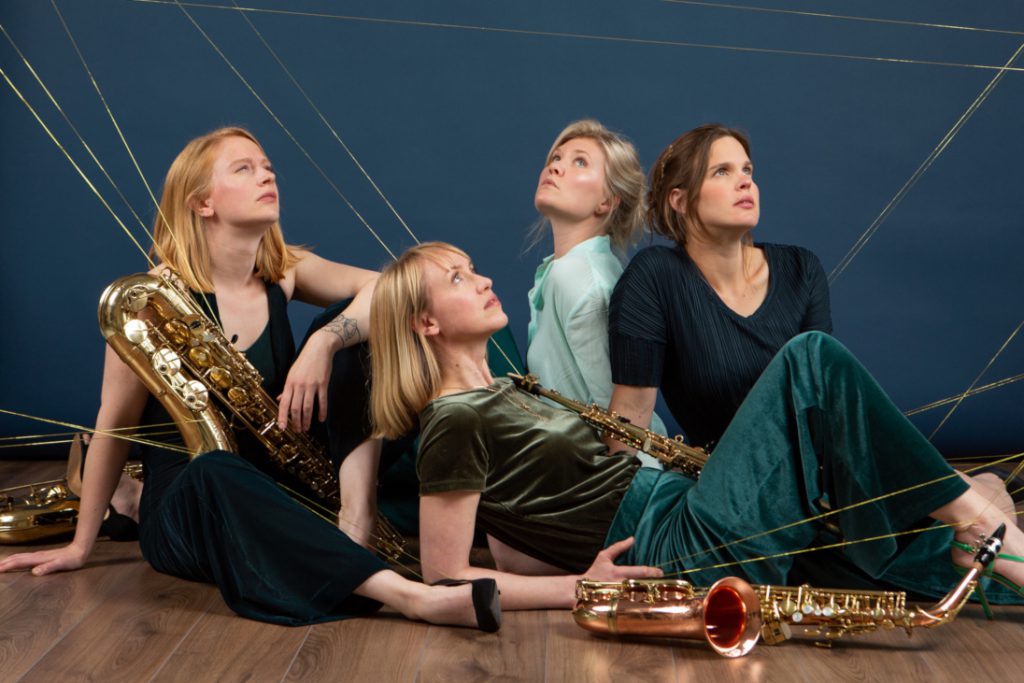 18th – 20th September. 
De Muze van Zuid presents home concerts on video, live performances in the Vondelkerk and the public can explore Amsterdam Zuid with musicologist and artistic director Huib Ramaer.  While walking you will hear music from composers after which the streets you walk are named after and you will hear concert recordings of famous musicians who have lived there. Original recordings of house concerts that took place behind the facades give the walkers a historical sensation. After the success of 2016 and 2018, festival De Muze van Zuid once again draws attention to the rich musical heritage of Amsterdam Zuid and its preservation.  
From De Pijp, the Berlagebuurt and the Zuidas to the Concertgebouwbuurt in Amsterdam, composer names beg silently from street signs to finally be played again. Soloists Lidy Blijdorp and Nino Gvetadze shine alongside the Syrène Saxophone Quartet and Aristos String Quartet in works by Verhulst, Heppener and Sweelinck. Duo Ebano is committed to new work by Boris Bezemer. In the streets and the Vondelpark, Neo Fanfare plays 9×13 by heart in one special choreography. The festival concludes with a preview of the promising fourth edition. In September 2021, De Muze van Zuid hopes to spread her wings again without hindrance.   The third edition of De Muze van Zuid will take place on 18th, 19th and 20th September 2020.