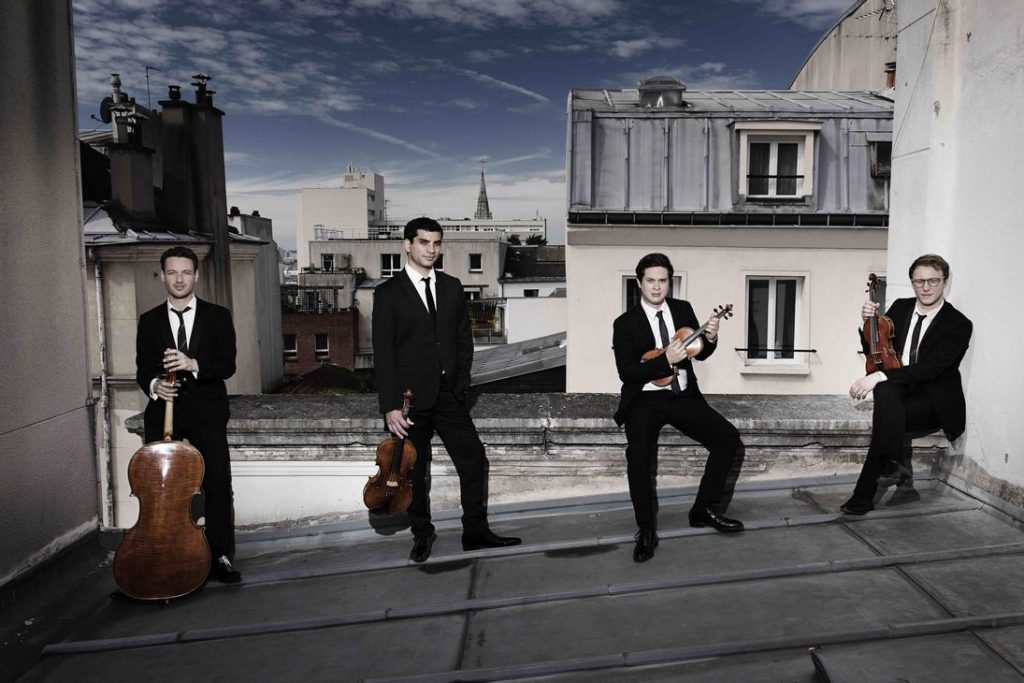 13th – 17th February.
The second edition of the Februari Festival will be launched in The Hague's Nieuwe Kerk on Wednesday, 13th February. After a successful first edition in 2018, which focused on Fanny and Felix Mendelssohn as well as Robert and Clara Schumann, this year's festival will shine a spotlight on Johannes Brahms. The 2019 festival therefore ties in with the first edition: Brahms was a friend and fervent admirer of Robert Schumann and, after his death, developed a close friendship – one could even call it a mutual love – with Clara Schumann.
The five-day Februari Festival invites listeners to broaden and heighten their experience of classical music. The festival aims to demonstrate just how alive and inspiring classical music can be.
These are the concerts we have reviewed. Click on link to read