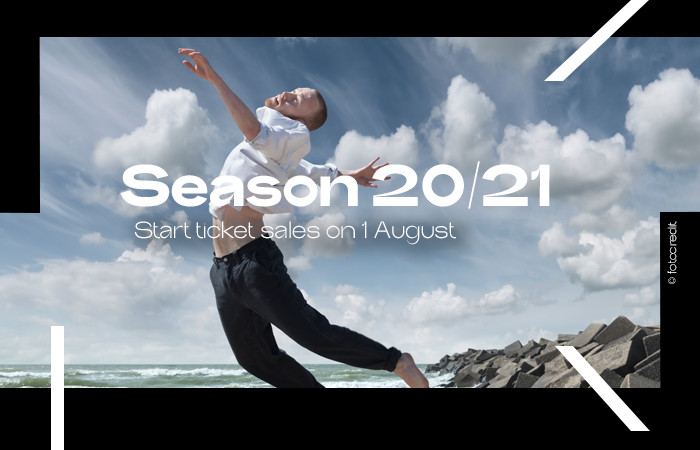 September – November.
On 5th and 6th September The Korzo will launch the new cultural season with the BinnenUIT Festival. Unlike other years, the festival will not take place at the Lange Voorhout but in-house in different theatres. Korzo offers free previews of the new season. The program will be announced later.
8th – 10th  October.
SEEKER※SOLO promises to be one of the most intimate and personal works of Samir Calixto to date. In this solo, which is also his farewell to Korzo as his home base after 10 years, he dances a journey in search for the truth.
19th – 28th November.
Here We Live And Now is the perfect place to get to know talented choreographers from The Hague. Three creatives made a new short performance, especially for this festival. This year's makers are are: Spencer Dickhaus, Zahira Suliman and Lea Ved.
From 1st August the complete program for this Fall will be published on the Koezo website.
Covid-19 measurements
Announced 29th July 2020
In the new season we still follow the Covid-19 measures and everyone must keep the 1,5 meter distance. In Korzo we will have less capacity because of these measures. Please book your tickets online in advance to make sure you can visit the performance you wish.
Donate an empty seat
In the 1,5 metre society, Korzo is able to welcome 55 visitors in the main auditorium. This means that there will be 148 empty seats every performance. For €10 you can donate an empty seat and support the makers and companies.