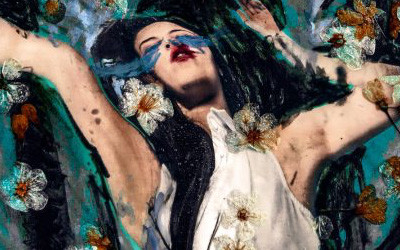 Until 2nd September.
In the summer of 2018, theatre festival The Parade travels through the Netherlands for the 28th year. The festival kicks off in Rotterdam, and from there it will continue its journey with colourful tents, restaurants and terrace cafes to The Hague and Utrecht, before winding up in Amsterdam.
The Parade offers something for everyone, with over 80 different theatre, music, and dance performances for all ages. Café Correct and Katrina will host free music every night, and visitors are invited to enjoy cocktails, soul food, BBQs and much more at one of the many terrace cafes.
Performances that are suitable for non-Dutch-speakers are indicated with a LNP logo (Language No Problem).