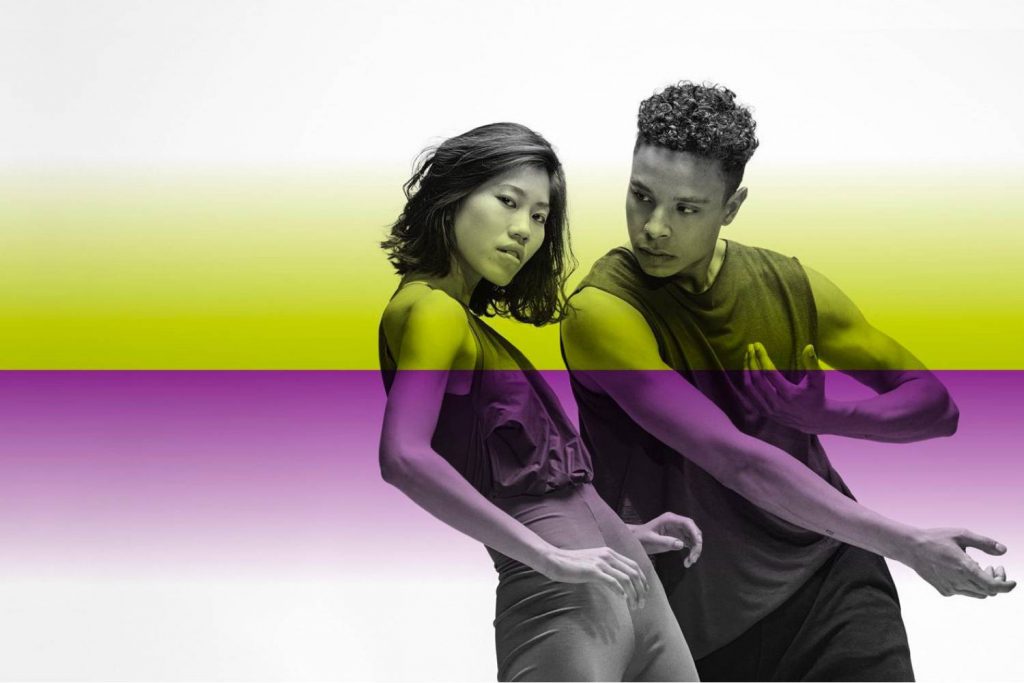 The Rotterdam International Duet Choreography Competition 2021 registration period has officially started. 
RIDCC is a competition for duets only and offers a wide array of awards to be won. From various production awards with renowned dance companies and professional workplaces to the XL production award, offering the opportunity to create a complete professional large scale production worthy of 100,000 Euro.
"RIDCC is more than a competition. It helped bring me together with artists and thinkers outside my own small circle, meeting people I never would have met otherwise. It helped re-define what dance can be, and clarified why I make my work. I am forever thankful for the opportunity, without winning a single prize."
You can find the requirements for registration on our website. Are you curious and eager to learn more? Ready to take your choreography career to a higher level?