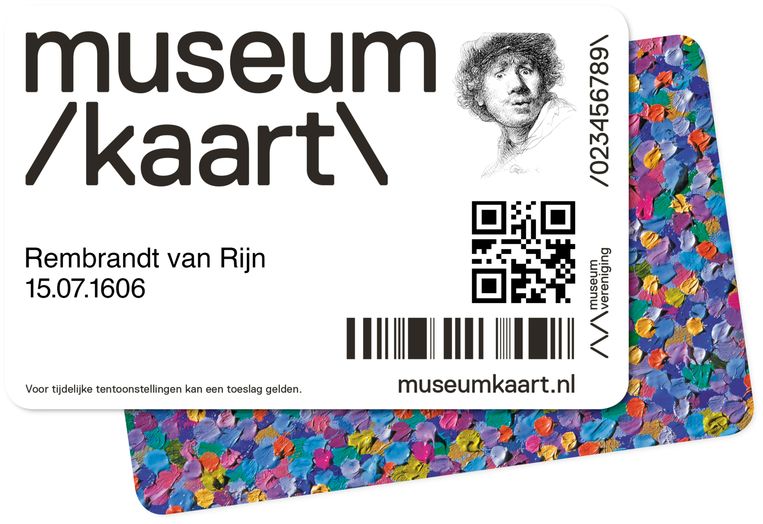 Media report the Dutch Museum Association will automatically extend the validity of all who own a Dutch Museumkaart (Museum Card). There are 1.4 million Museum Card-holders in the Netherlands. The news was also announced on the Museumkaart website.
Of course, this extention of the card, which is valid for 12 months, is linked to the Corona pandemic. Like in most countries, Dutch museums are closed. Museumkaart-holders were unable to use their card since 15th of March 2020.
At the moment, museums remain closed until 1st of June 2020. It is expected, a gradual easing of COVID19 measures will be announced today. Some Dutch media are speculating, museums will be allowed to open – provided strict measures are in place.
However, some museums already announced foreseeing problems with the 1.5 to 2m social distancing. Museums in period buildings for instance, often have narrow staircases and corridors.
Moreover, social distancing also means, not as many visitors are allowed inside as usual. This means museums will continue to lose important revenue. Museums which are members of the Museumkaart organization receive financial support based on the number of visitors. Restricting access directly affects income.
On its website, Dutch Museum Association offers cardholders the option to donate money.  Because the Museum Card is a foundation with a so-called ANBI status (NGO), donations may be tax deductable. Even a small extra may have impact, stated a spokesperson: "the amount donated may be increased by 25 percent".
It is unclear at the moment, if the Belgian organisation offering a similar annual card for Belgian museums will offer the same extension.     Kate   21st April 2020