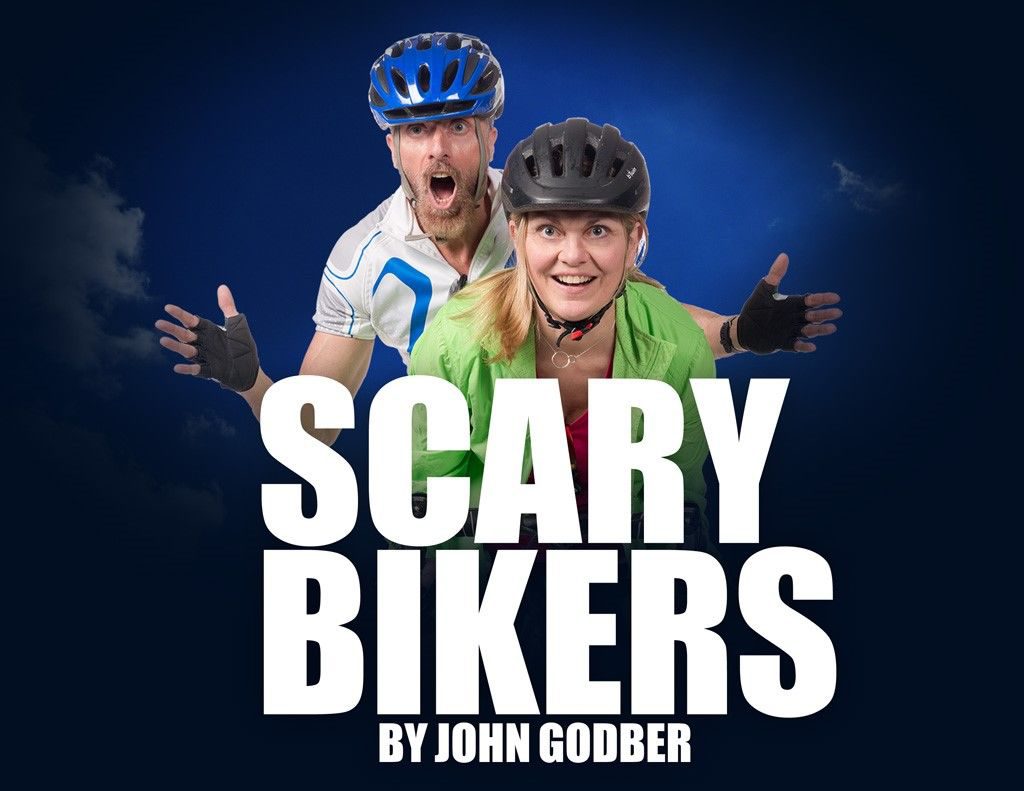 Lots happening this month with something for everyone – from contemporary experimental music to classic 1980s rock and Portuguese fado plus plenty of English language theatre too.
The always exciting Ives Ensemble will be at the Korzo on 18th April with a programme that includes Arnold Schönberg. In contrast, 1980's English super-star Paul Young will be at the Paard in The Hague with lots of classic songs, old and new, and Portuguese fado singer Magda Mendes, who is based in Rotterdam will be opening a nationwide tour to promote her new album OLIVEIRAS at de Doelen in Rotterdam on 5th April.
For those of you who like a nice play, both our English language companies are in action this month. Amsterdam's QE2 company are on tour until the middle of the month with John Godber's topical play SCARY BIKERS. STET, The English Theatre in The Hague is presenting ALL OVER THE MAP by American mime artist Bill Bowers.
Some excellent, world class exhibitions are around too. The DAVID HOCKNEY show at the Van Gogh Museum in Amsterdam is definitely a must see and while you are there it's worth popping ALL THE REMBRANDTS exhibition at the Rijksmuseum – or vice-versa. I also really enjoyed the SCIENCE FICTION show at the Kunsthal in Rotterdam which I would recommend even if you are not a sci-fi fan – and while you are there you mustn't miss the PICASSO ON PAPER show. The ERWIN OLAF showing giant, beautiful, though often disturbing, photographs is at the Gemeentemuseum and nearby Fotomuseum in The Hague.
As usual in the Netherlands there are lots of contemporary dance events. Nicole Beutler's STILL LIFE start a nationwide tour this month and of course there is the usual full programme of dance or dance related events at the Korzo in The Hague.
Lots more besides, much of which will be previewed throughout the month in ArtsTalk Magazine . . .