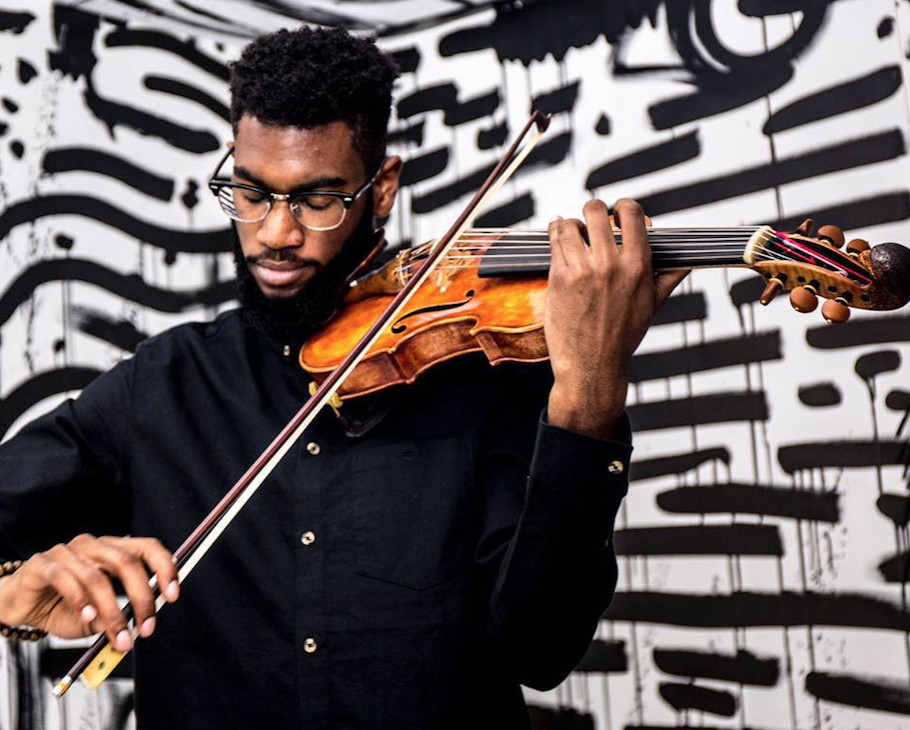 Predictably there are lots of top class contemporary dance events in our area. The NDT has a programme of new work created by its dancers – SWITCH 2020 takes place at the Lucent Danstheater in The Hague on 17th and 18th January. Also in The Hague the Korzo Theater has, as always, a rich and varied programme with THE ARSENAL OF RUDE THINGS on 9th and THE LOST ART OF GRIEF on 10th looking particularly interesting. THE EXACT POSITION OF THINGS by Nicole Beutler is on tour until 24th January. This classic from 2005 marks the origin of the distinctive signature of this 'visual artist in theatre'. The delicate dissection, the 'looping and scratching' of images, movement, language and light began with this performance. the exact position of things was nominated for the BNG Theatre Makers' Award and named by theatre magazine TM as one of the best dance pieces of the season. In celebration of the tenth anniversary of Nicole Beutler Projects, the performance returns to the stage with the original cast.
A wide variety of exhibitions is available. The month is still dominated by major exhibitions – both ancient and modern. The Golden Age is still dominating everything. The excellent PIETER DE HOOCH show continues at the Prinsenhof Museum in Delft while in Amsterdam REMBRANDT-VELÁZQUEZ: DUTCH & SPANISH MASTERS continues at the Rijksmuseum as does NICOLAES MAES, REMBRANDT'S VERSATILE PUPIL at Mauritshuis in The Hague.
On a more modern theme there are a couple of important 19th century French painting exhibitions. Still in Amsterdam, at the Van Gogh Museum continuing their contrast and compare shows, you can see VAN GOGH:MILLET side by side. In The Hague, at the Kunstmuseum (formerly the Gemeentemuseum), there is a major exhibition of MONET'S GARDEN PAINTINGS.
The second ART CENTRAL ROTTERDAM organised by a dozen or so galleries is taking place on 12th.
Lots of musical events this month. The 27th NETHERLANDS VIOLIN COMPETITION will take place in Utrecht from 11th January until 1st February with more than 100 candidates will competing for prizes in four different age categories. 
The two day WORDS & MUSIC: BECKETT AND FELDMAN takes place on 11th & 12th January at the Muziekgebouw in Amsterdam .The programme featuring on the first day of Words & Music: Samuel Beckett & Morton Feldman opens with the rarely performed Samuel Beckett, Words & Music, the result of the collaboration between Beckett and Feldman. Beckett's Not I is a textual roller coaster in which all expression truly resides in the mouth of the performer, the text rhythmically being squeezed from the body.
Lots more besides, much of which will be previewed and reviewed in ArtsTalk Magazine