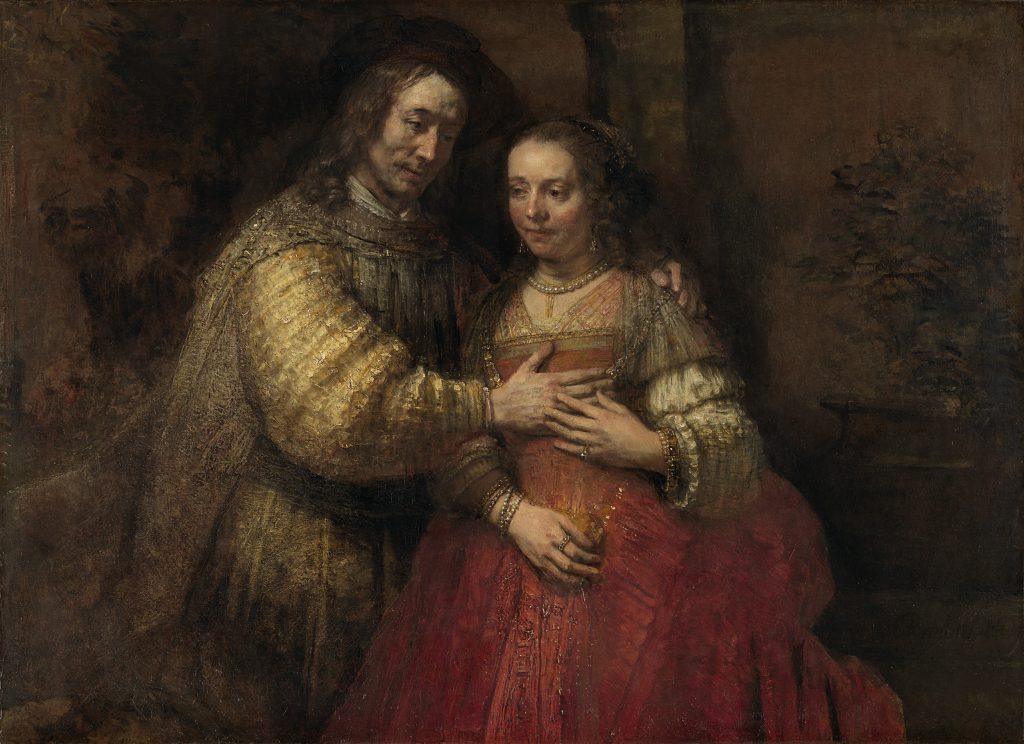 De Nederlandse Reisopera's  DIE  TOTE STADT tour is playing its final few dates at the beginning of the month including the Zuiderstrandtheater in Den Haag on 5th, but there is still a lot of good music around afterwards. There is a Russian touring production of AIDA at the Nieuwe Luxor in Rotterdam and we hope to be reviewing RENEE FLEMING with HARTMUT HÖLL at the Concertgebouw on 7th. The second FEBRUARY FESTIVAL opens in Den Haag on 13th and the SIMON AND GARFUNKEL STORY is in the Netherlands again playing the Oude Luxor in Rotterdam on 24th.
As always, there is a lot of great contemporary dance around. The CADANCE FESTIVAL continues at the Korzo Theatre in Den Haag and we are seeing the Sanne Clifford Company for the first time when they play the CC Amstel Theater in Amsterdam on 9th and the Scapino Ballet are back on the road with their PAS DE DEUX.
One of Hollands biggest art fairs ART ROTTERDAM runs from 7th – 10th at the city's Van Nelle Fabriek venue. Lots of other major art events as well.
As you may have realized, 2019 marks the 350th anniversary of Rembrandt's death and there are many exhibitions around the country to mark it. The Rijksmuseum in Amsterdam has the most important, showing as they will, every piece they own of the artist. The Mauritshuis in Den Haag also has a commemorative show.
Rotterdam has lot of good stuff opening this month too. The Boijmans van Beuningen has one of its last major shows before it closes for renovation with NETHERLANDS ⇄ BAUHAUS – PIONEERS OF A NEW WORLD. Across the park at the Kunsthal there are several new shows including TROUBLE IN PARADISE, PICASSO, WORKS ON PAPER which opens on 9th and the unusual D-DAY FLAG event which runs from 5th – 17th.
STET The English Theatre in Den Haag has a children's show PERFECT playing the Koninklijke Schouwburg on 15th and 16th
Lots more besides, much of which will be previewed throughout the month in ArtsTalk Magazine . . .