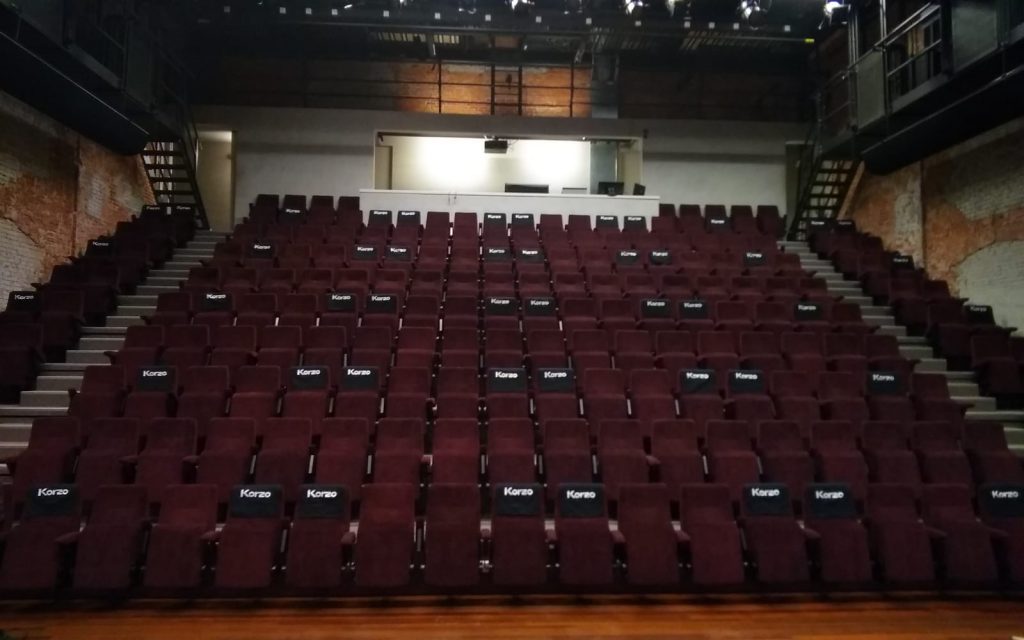 More than eight months after the original lockdown, performance spaces, galleries and museums and the public have settled into some sort of routine – wearily accepting the inconvenience of the ever more stringent restrictions and controls.
For museums, especially the big ones in Amsterdam like the Rijksmuseum and the Van Gogh, it means one is able to look at the pictures in a calm and leisurely fashion without staring at the backs of heads and back-packs of hordes of mindless tourists who are not really interested in art at all, taking up the space, ticking off places on their Amsterdam must-see list.
The only drawback is that you can't just turn up, you have to book a ticket for an allocated time slot – how long will you be able to stay, once you are in?  The demand has been high, especially from locals who have been unable to visit their own museums in peace and quiet in many years. So, a bit of planning will be involved.
Theatres and concert halls are another matter. With, for the moment at least, audiences of only 30 allowed there are problems about viability. Even for a smallish venue like the Korzo in The Hague, which has a capacity of about 220, it will still look depressingly empty – see picture above. For large venues with capacities of over 1000 it becomes silly and impractical.
Audiences are vital to any live performance and, ask any performer, contribute an incalculable amount to any event. With a handful of people spread over a large area it will be impossible to generate any sort of atmosphere and feel like a glorified rehearsal. And the practicalities of course – will it be worthwhile for venues to re-open if staff and performers out-number the audience and will the costs involved make it viable, especially as all venues have lost a fortune already.
Many of the venues continue to stream performances online and, although not ideal, this gives many of us the opportunity to see shows that otherwise would have been inaccessible for one reason or another. Let's hope that continues in one form or another but lets hope that live performances will not be permanently pushed in to second place.
So, the front page of ArtsTalk Magazine is the place to look for news and developments. If you subscribe (enter your email address in the box at the bottom of the front page) you will receive all new posts as they are published. Stay safe and stay well.