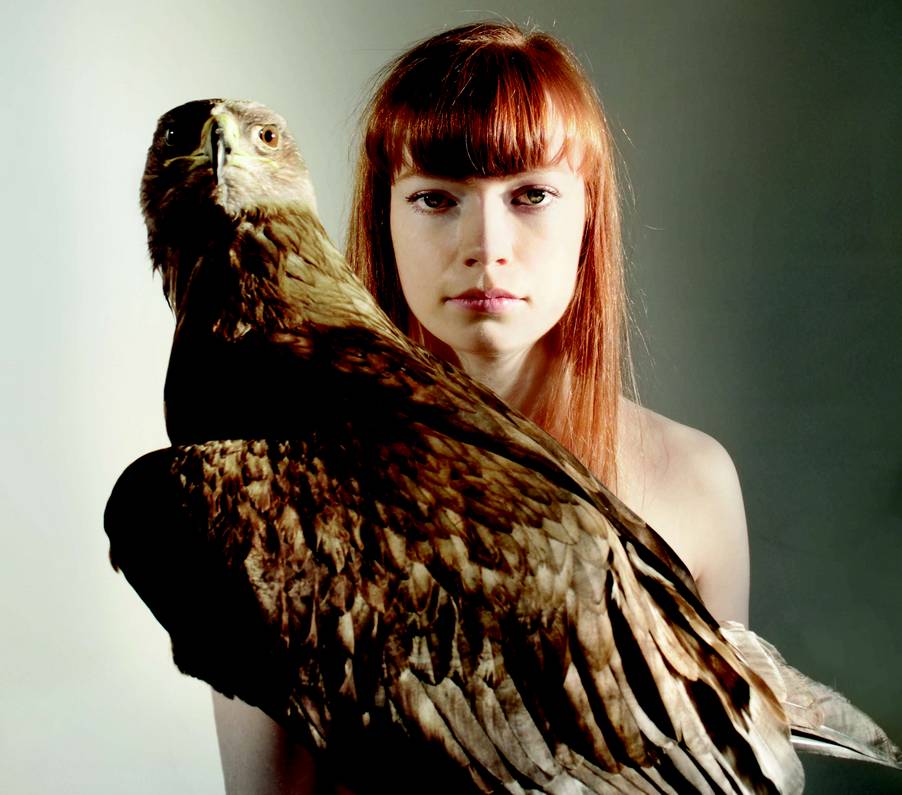 25th – 27th January.
Cross-fertilization between dance, music, and philosophy full of power, fury and vulnerability.
Samir Calixto | Korzo producties, Scenario Pubblico
The Brazilian choreographer Samir Calixto has made quite an impression in recent years with his resolute cross between pure musicality and intense physicality. He digs deeply into the subject matter of his performances until they achieve a timeless quality. W is the second part of a two-part project for which Calixto found inspiration in Nietzsche's philosophy. After the introverted and lyrical M, danced by men, W shows five impressive female dancers who make the power, fury and sensuality tangible so present in myths portraying women. To the accompaniment of a soundscape that conjures up echoes of Wagner's Wesendonck Lieder and Tristan und Isolde, they portray our obsessive search for truth. They peel off many layers until only their vulnerability and barbarity can be seen.
concept, choreography, costumes & sound Samir Calixto | dance Camilla Montesi, Xanthe van Opstal, Aya Misaki, Sammie Hermans , Alice De Maio | light design Pavla Béranova | scenography Samir Calixto, Pavla Beranovà | choreography assistent Quentin Roger | costume assistent / costumière Jorrien Schoneveld
W is a Korzo production in coproduction with Scenario Pubblico (Catania)  and is financially supported by Fonds Podiumkunsten, Prins Bernhard Cultuurfonds and de Versterking. 
Photo © Eyjólfur Eyjólfsson