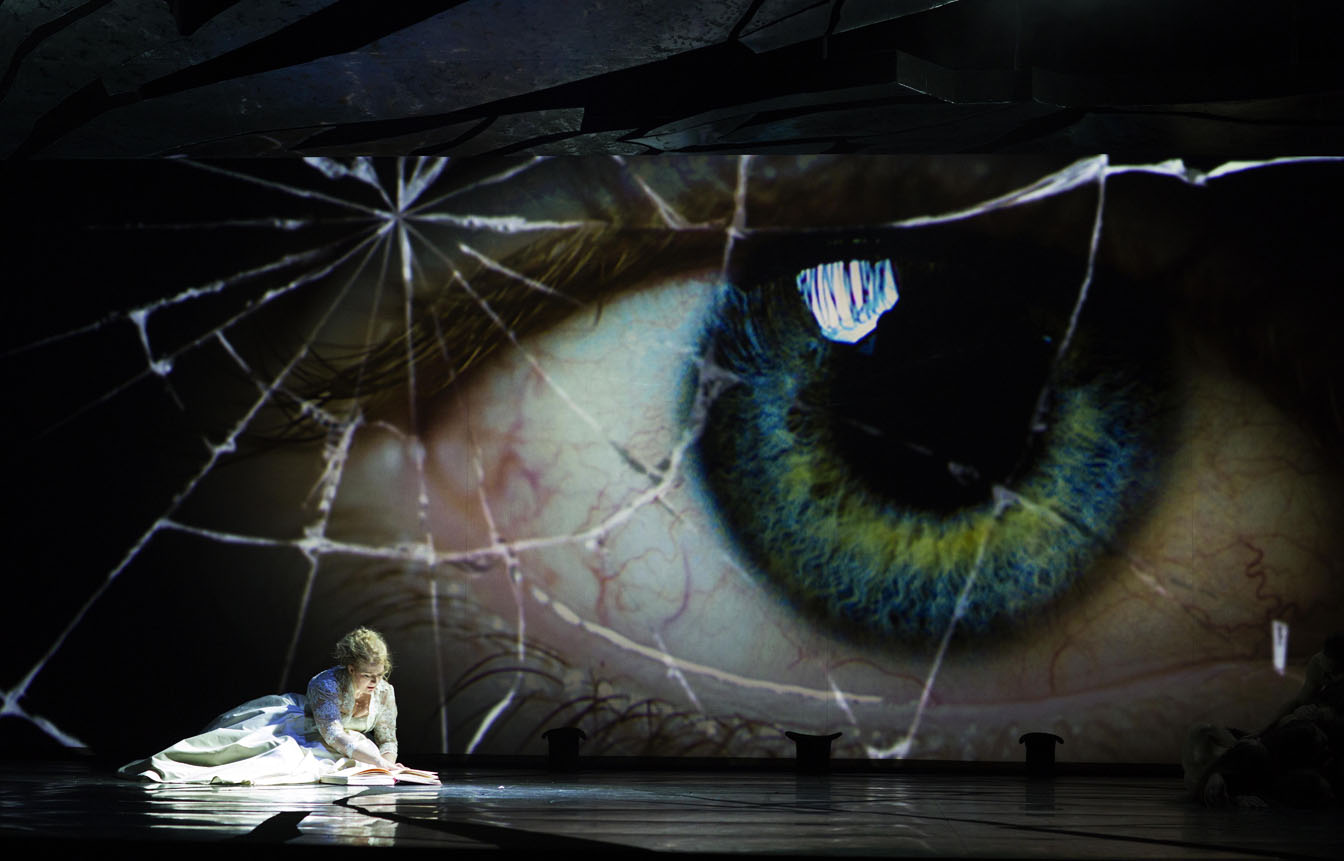 20th April – 9th June.
Would you give your life for true love? This question is central to this new staging of Der Fliegende Holländer, the famous 'ghost opera' by Richard Wagner about the doomed sailor, who roams the world's seas with his ghost ship, in search of true love. Only the unconditional love of a woman can deliver him from his curse.
After seven years of wandering around the sea, the Dutchman lands with his crew and meets merchant's daughter Senta. For years she has been secretly in love with the damned captain of the famous legend: and now he is suddenly in the flesh for her! She is engaged to hunter Erik, but is willing to sacrifice herself for the accursed sailor. When he doubts her sincere loyalty, she jumps in desperation from the rocks and with that she still breaks the curse that held him prisoner. Redemption through love: a familiar theme in the operas of Richard Wagner.
This opera is an absolute must for those who have enjoyed Der Ring des Nibelungen or Tristan und Isolde of the Reisopera!