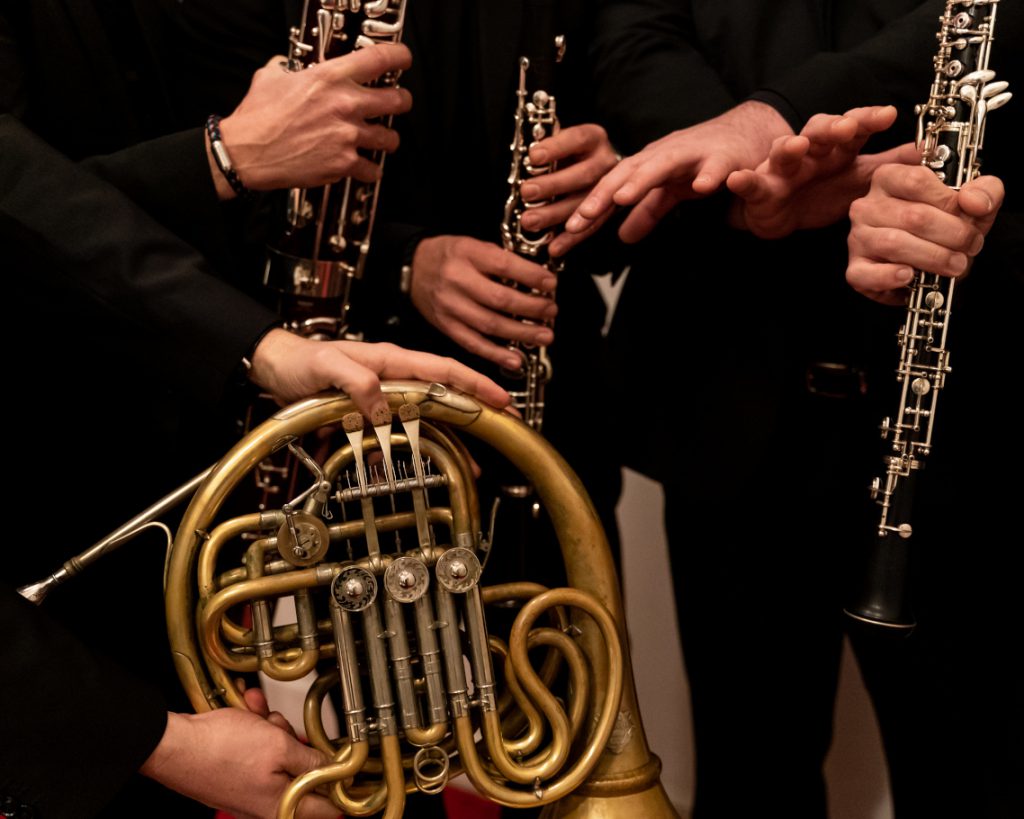 Februari Festival presents the third edition in the Nieuwe Kerk in The Hague starting on Wednesday 12th February. After previous successful editions, in which composers Robert and Clara Schumann and Johannes Brahms were central, the festival focuses in 2020 on one of the greatest innovators that gave artistry a new dimension: Ludwig van Beethoven. It is no coincidence that the timing coincides with the 250th anniversary of Ludwig van Beethoven in 2020: we simply could not ignore this. The festival shows how vital and inspiring classical music can be.
These are the events we have reviewed.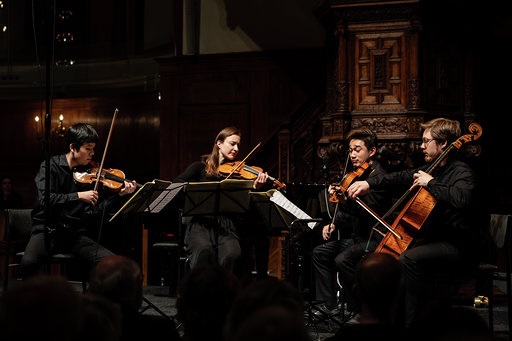 The Festival continues until 16th February
Photos Tessa Veldhorst © De Schaapjesfabriek
Click here for full programme and more information.