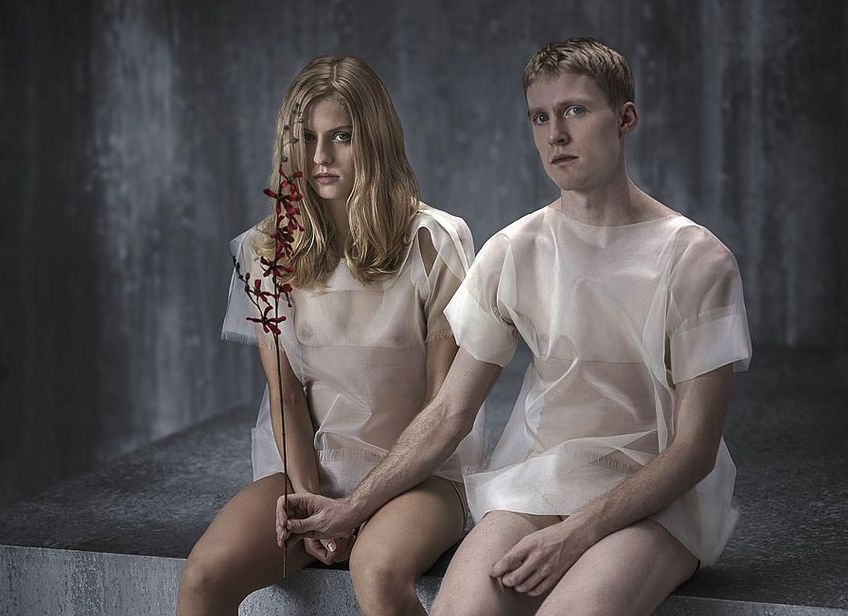 Up & Coming Choreographers.
20th June – 6th July.
A joint Nederlands Dans Theater Korzo production.
NDT and Korzo join forces to stimulate the development of young creators. For this edition of Up & Coming Choreographers, talented makers Juliano Nunes, Ihsan Rustem and Dimo Milev get a chance to make new creations.
In a short time span of several weeks, the choreographers are challenged to work on a ballet entirely according to their own interpretation: from choreography, to scenery, costumes and light. This is done under professional supervision and is danced by NDT 2 dancers.