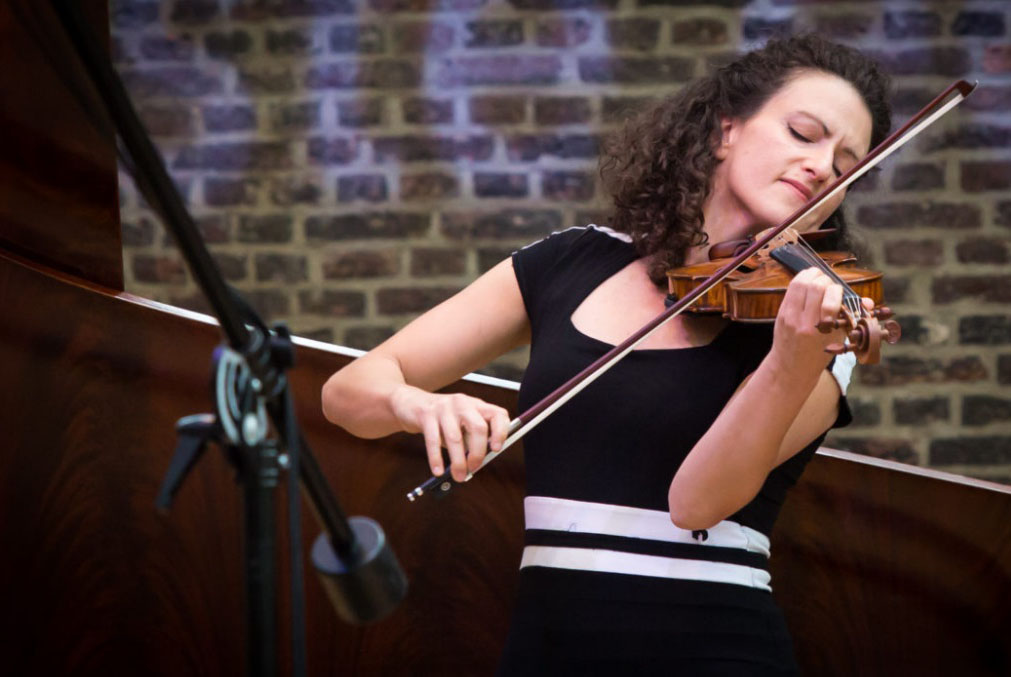 26th July – 5th August.
For ten days the historic city center of Delft will be graced for the 22nd time by the Delft Chamber Music Festival under the artistic direction of violinist Liza Ferschtman. More than twenty concerts take place in and around the center of this beautiful historic city. Familiar and popular repertoire is combined with lesser-known, adventurous programming and surprising elements.
The theme of this edition is 'Love', with 'Jou and I' as the title. Liza Ferschtman invites the absolute world top of classical music to spend ten days together with her in search of love in music.
The Delft Chamber Music Festival has since its foundation in 1997 grown into a world-class chamber music festival. Violinist and artistic director Liza Ferschtman invites every summer the absolute world top of classical music to play against the beautiful historic scenery of Delft and surroundings. The most special and unique programs are performed in a festive, summery and intimate setting.
The festival is internationally renowned for the high level of musicians, the enthusiasm of the performances and the unique approach to music without losing sight of tradition. The Delft Chamber Music Festival thanks its sponsors, partners, supporters and Fat Friends for their contributions.
Click here for full programme and more information